The Iguazú Falls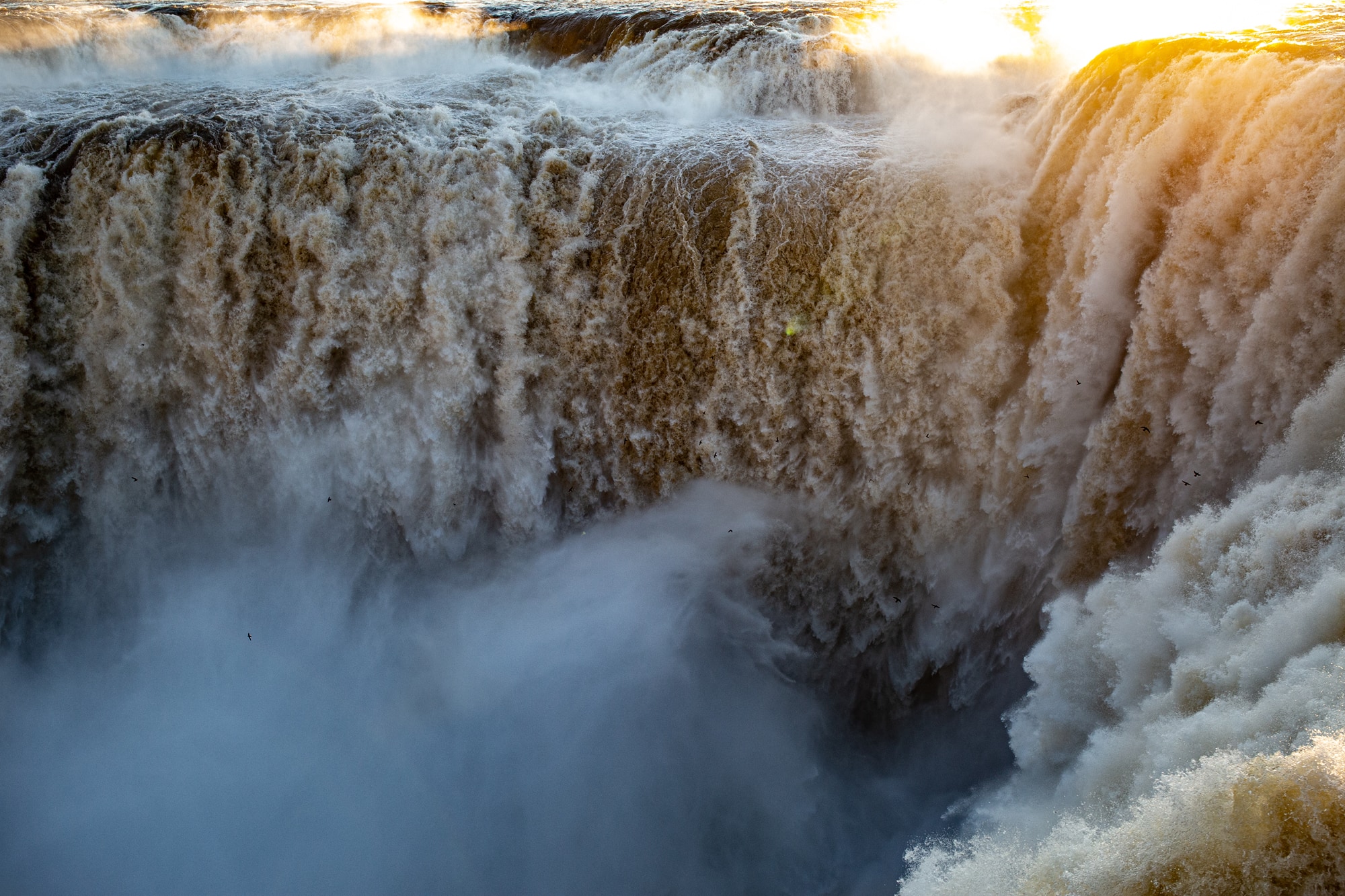 The falls are the park's main attraction. Right on the border with Brazil, the Iguazú River tumbles and cascades down waterfalls, creating a breathtaking natural phenomenon.
A series of walkways lead to the waterfalls through the branches of Iguazú River and the rainforest, and make up the three main circuits: the Lower Circuit, the Upper Circuit and the Devil's Throat Circuit. These can be toured on foot or aboard an eco-train.
Enjoy the falls but do not forget the jungle that surrounds them. Pay attention to the variety of butterflies, plants, fish, birds and other animals that are part of the ecosystem.