Museum and information centre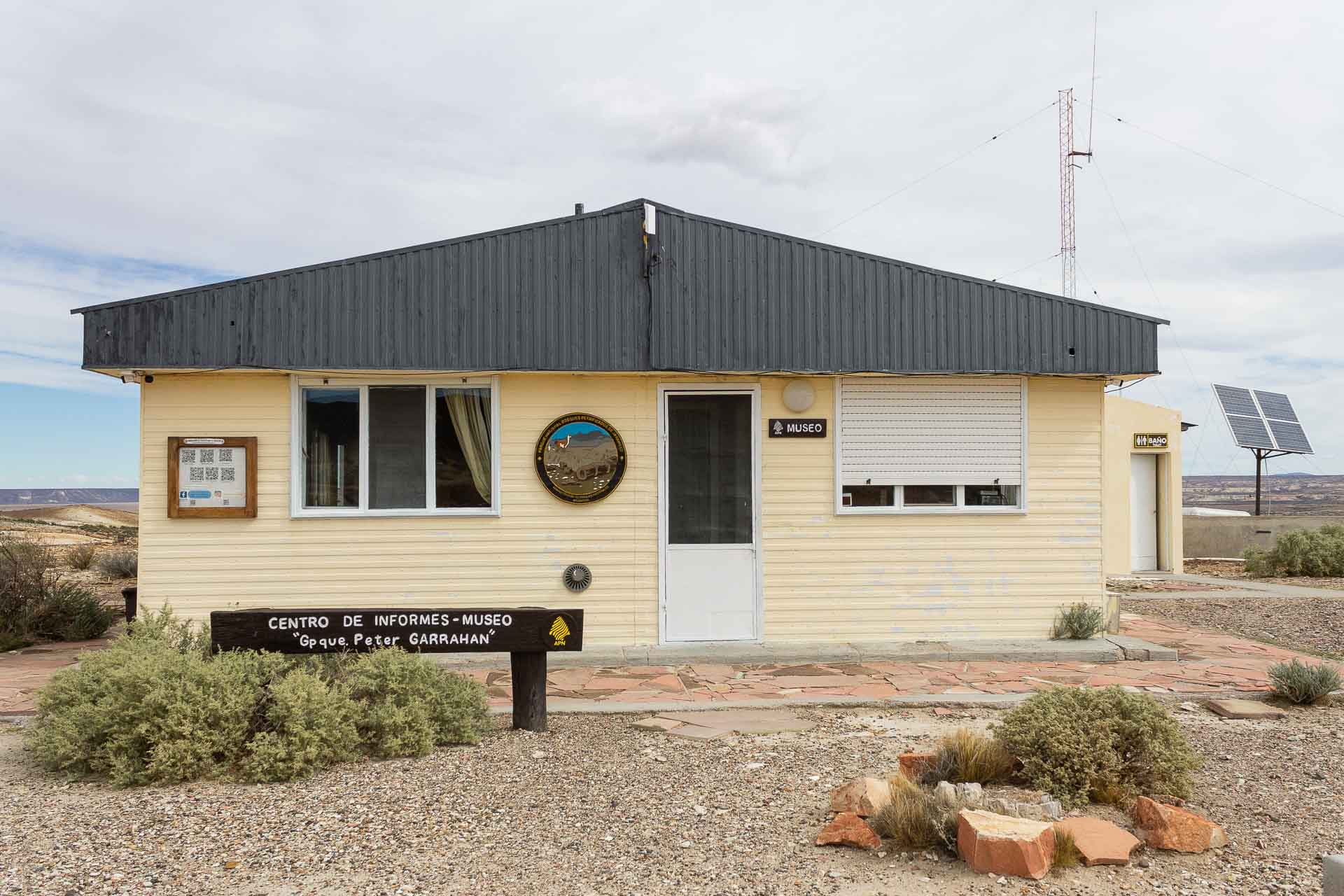 At the entrance to the park, next to the park ranger section, there is a small museum with information about the place and the phenomenon of petrification. From here, you can already see a landscape dominated by the presence of the Madre e Hija hill and strange geological formations.

It's worth talking to the park rangers to understand the amazing changes that turned this ancient rainforest teeming with dinosaurs into today's awe-inspiring desert.