Network of trails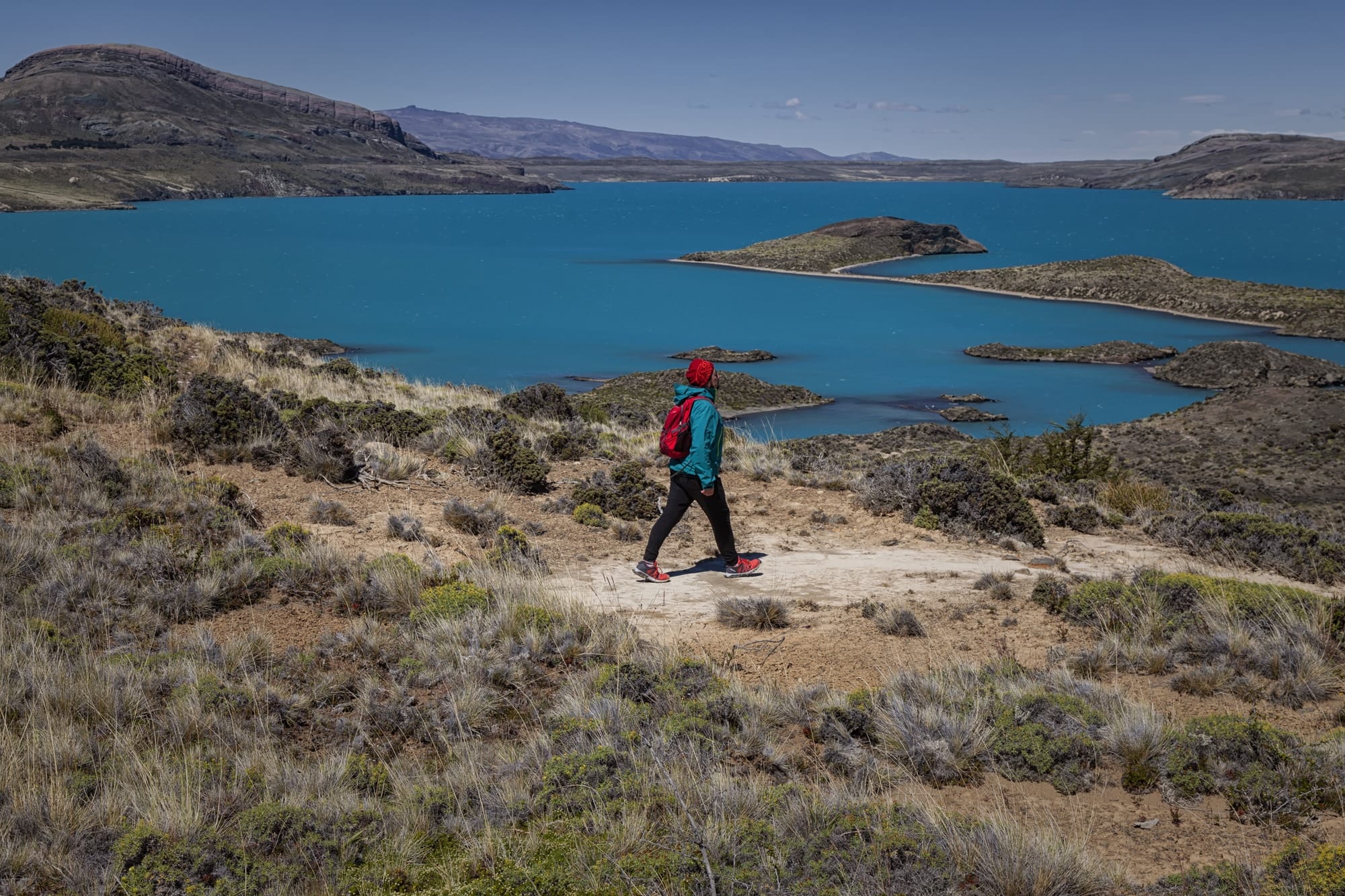 In the park, there are roads and a 50-km network of trails, which go from 2-hour trekkings to long tours including stay in shelters, to explore lakes, lagoons and mounts. Park rangers in the area are ready to provide you with all the information about each trail, its viewpoints and the perfect spots to birdwatch and contemplate cave paintings.
It is interesting to explore the 3 sectors or landscapes in the park: the steppe, the transition area and the lengas forest on the coast of Nansen and Azara lakes.
It is possible to spot many guanacos, lesser rheas, Wolffson's mountain viscachas, also known in the area as piquines, and, with luck, Patagonian huemuls.