Villaguay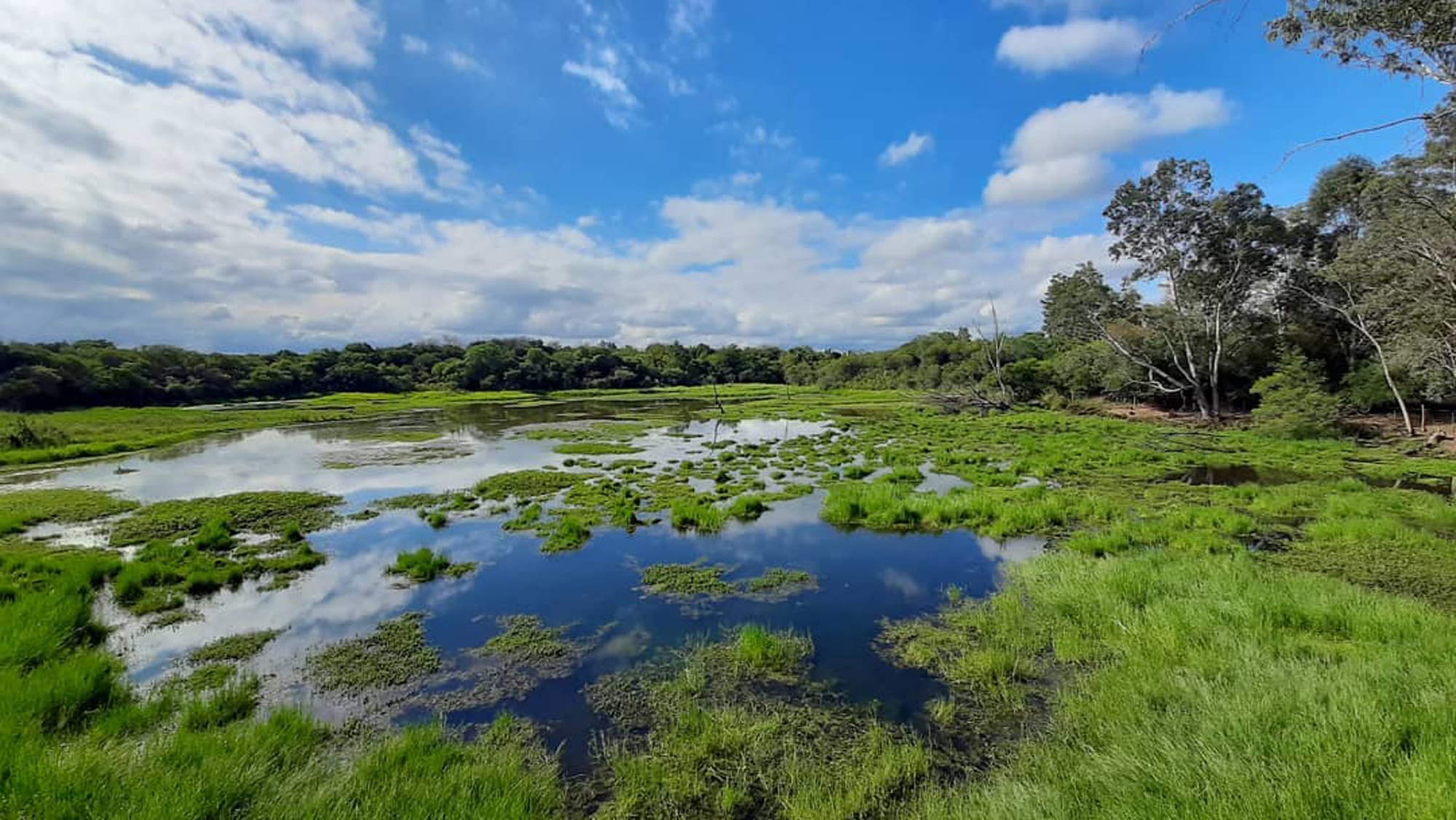 The Parque Balneario Municipal (Municipal Beach Park), in one of the tributaries of the Gualeguay River and 2 km from the Villaguay city centre, is ideal for taking advantage of the river and practising nautical activities. There is a camping site with services opposite the beach.
The Balsas, Ramblones and San Justo beach clubs offer moments of relaxation on the shores of the Gualeguay River, in a wild setting, with no services and with gravel entrance roads.
Some 5 km away lies La Chinita Municipal Reserve. Several trails lead through different corners of the place with the promise of spotting coypu, alligators, capybaras, turtles and birds such as herons, southern lapwings, southern screamers, wattled jacanas, woodpeckers and many more.