Access to the park and excursions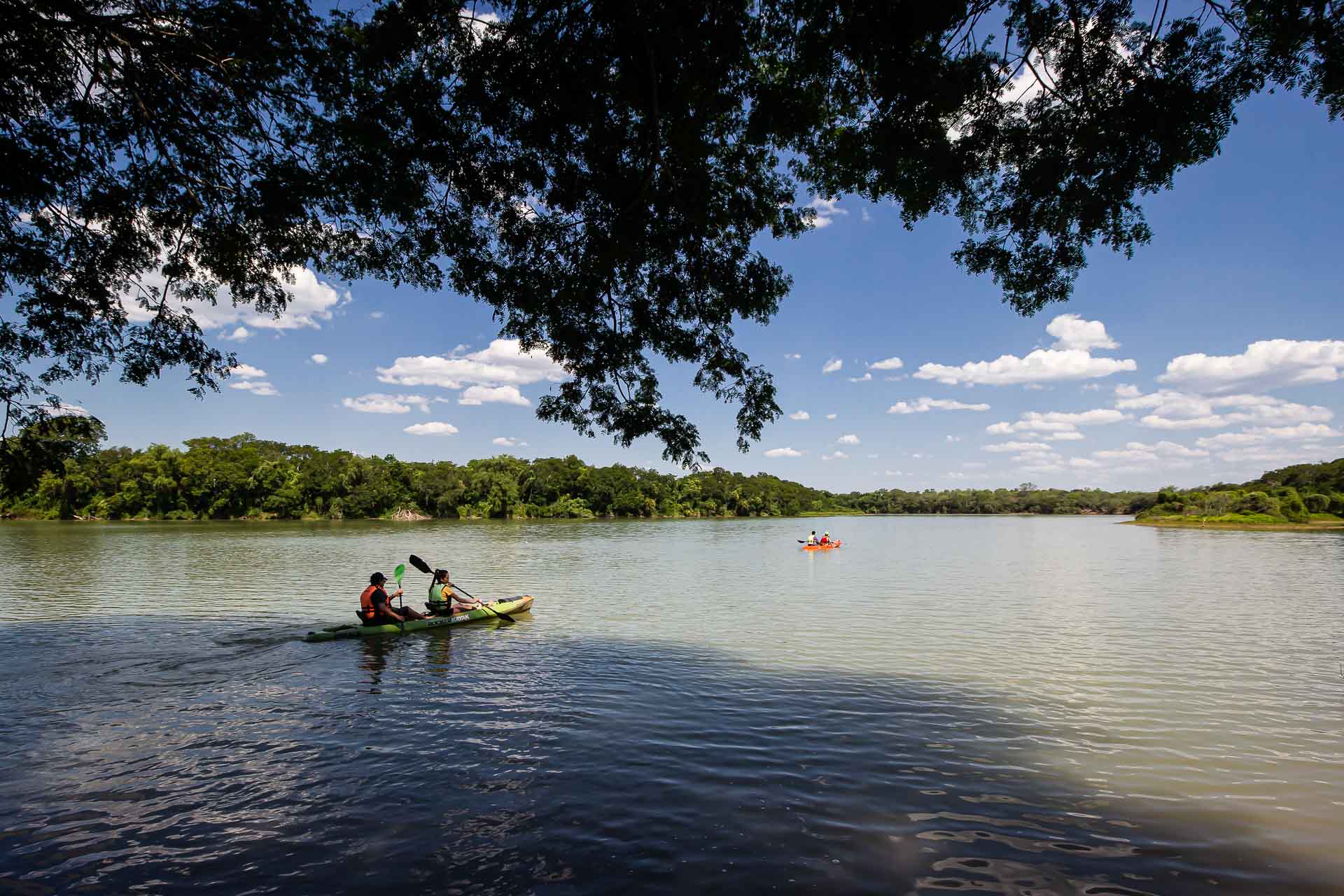 The main access portal to the park is through the La Armonía area, where there is a glamping-type accommodation, one of the main places to base yourself.
Both the glamping coordinators and the Neighborhood Association of La Armonía organize activities in the area, including kayaking on the Bermejito river, bicycle excursions with local guides (or rental only), hiking and bird watching (it is important to check availability by email or phone in advance). You can also try regional foods and buy handicrafts.