How to explore the park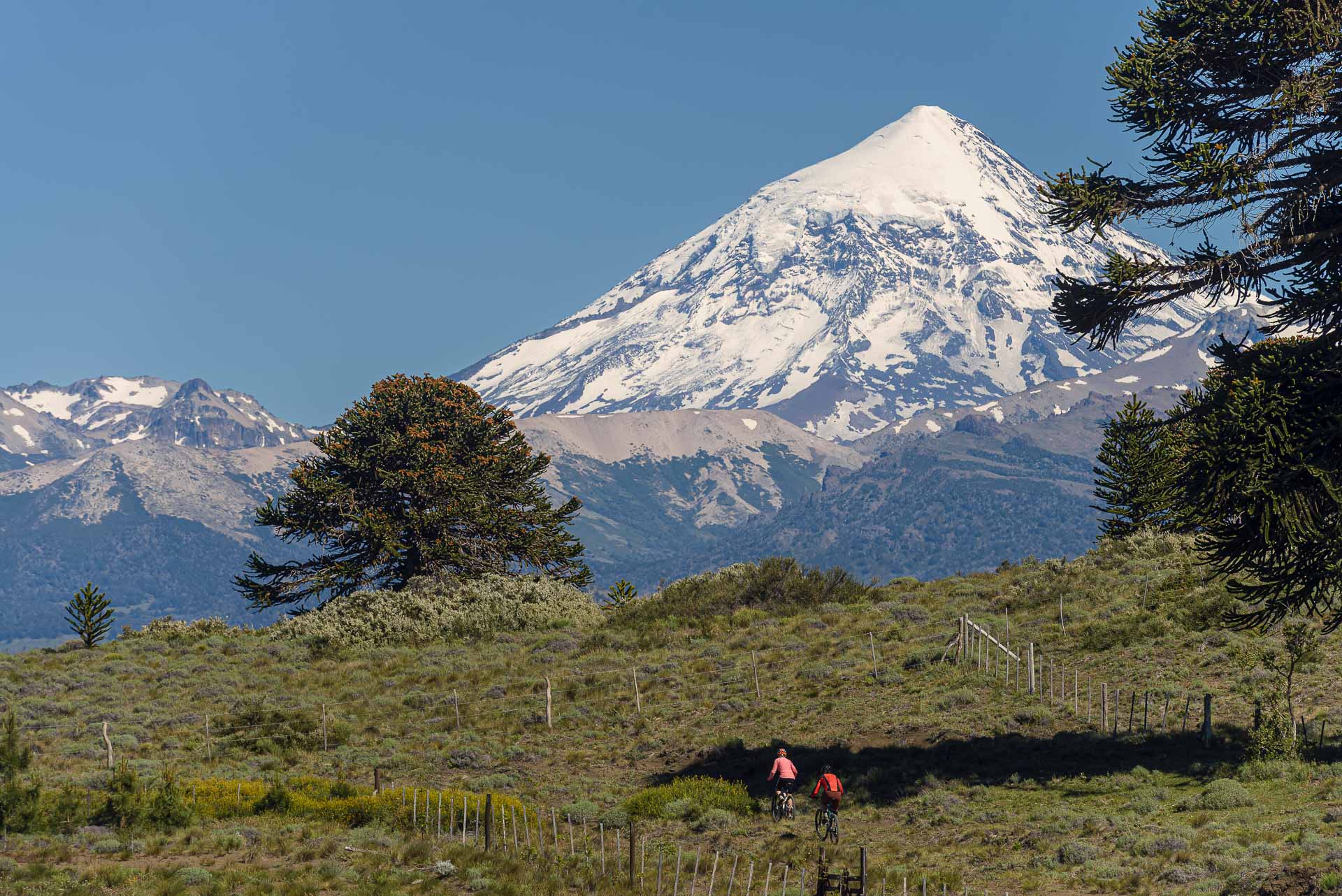 The Lanín National Park is huge and therefore, the best way to discover it is to choose one area and explore it. The northern area is known for its monkey puzzle trees or pehuen tree forests, where you can discover the culture and traditions of the Mapuche community. The central area is the doorway to the impressive Lanín Volcano; and in the south, San Martín de los Andes offers a great variety of activities and it is the starting point of the Route of the Seven Lakes.

There are several roads and a large network of trails that you can explore on foot, by bike or by car. The legendary Route 40 passes through this area allowing you to stop by some of the main cities.