From Villa Carlos Paz to La Cumbre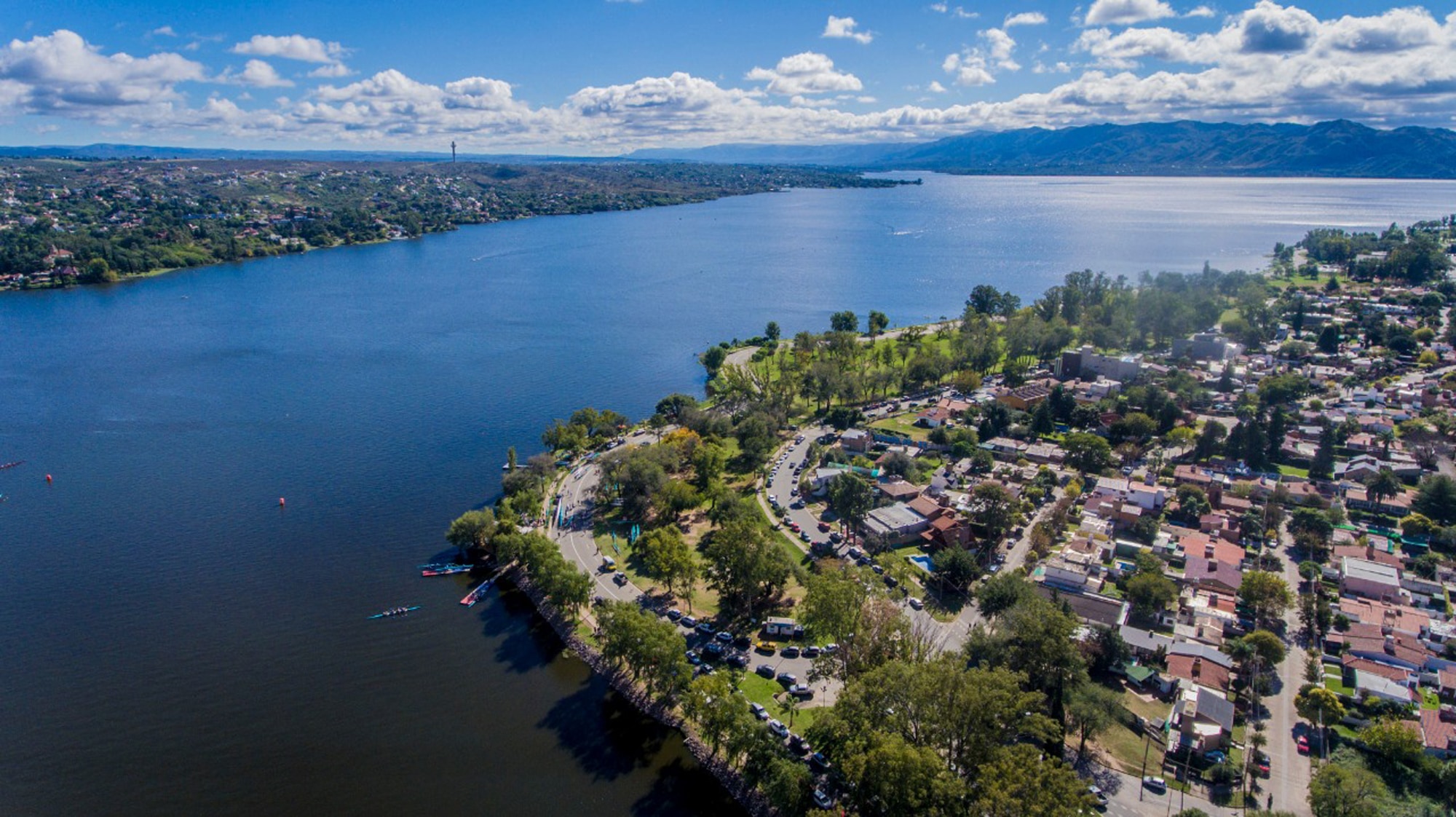 Villa Carlos Paz is one of the main tourist destinations in the province. It stands out for the beauty of its landscape around San Roque Lake and the vast offer of services and recreational activities.
La Falda is home to Las Siete Cascadas Beach; Cosquín stands out for the famous National Folklore Festival that takes place in January; and Huerta Grande invites visitors to discover Naguan Tica Private Reserve and go hiking among rocks and creeks, go bird watching and explore the caves inhabited by the ancient Comechingones.
Cuchi Corral offers visitors the possibility of enjoying paragliding. Besides, it is very close to La Cumbre, where you can visit El Paraíso, the museum house where writer Manuel Mujica Láinez lived, and the Path of the Artisans that connects this town with Villa Giardino.