Punta Rasa Municipal Nature Reserve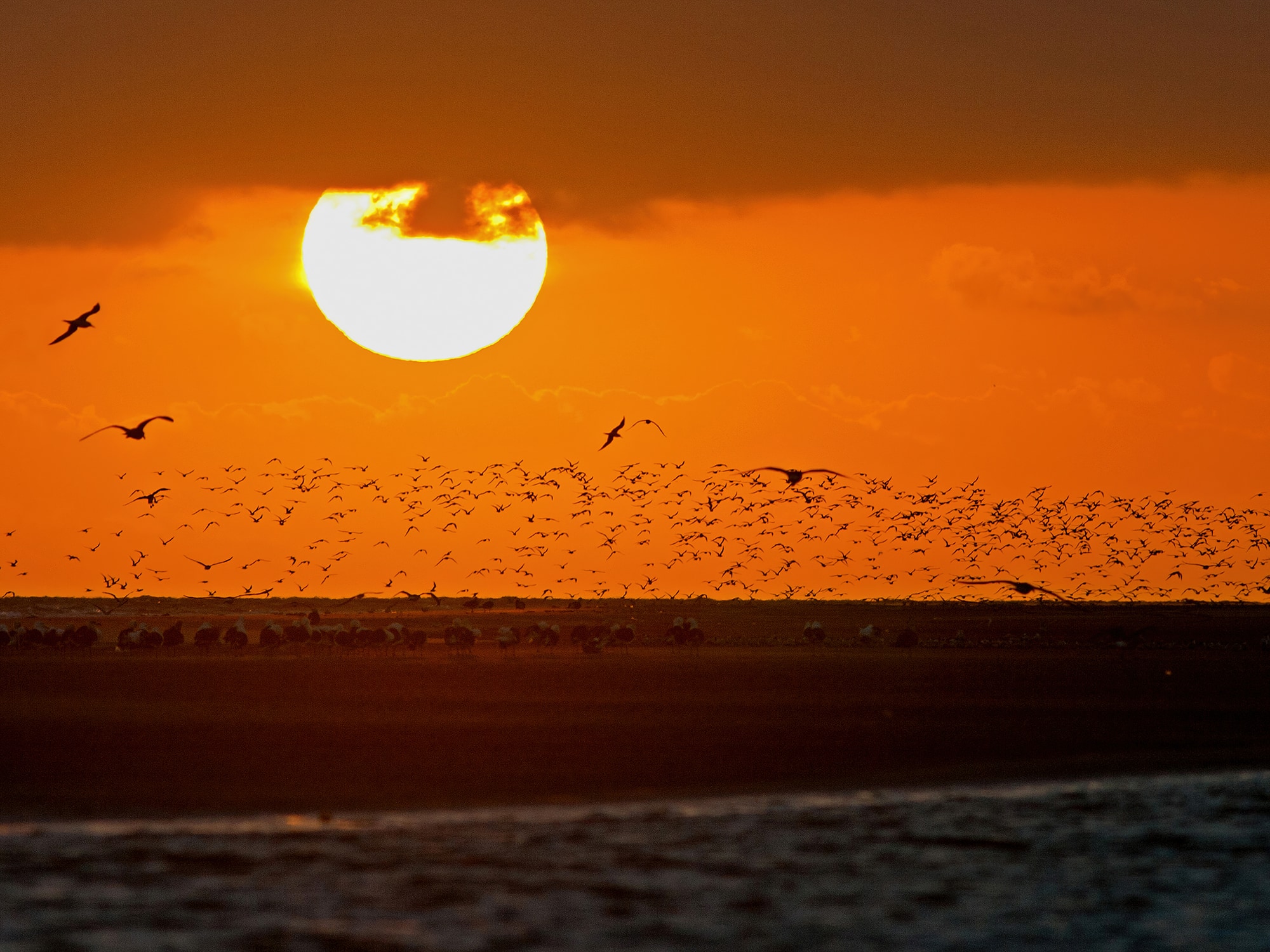 It is 10 km from San Clemente del Tuyú, at the southern tip of the Samborombón Bay, where the La Plata River flows into the sea.
One of the most important stops of migratory birds arriving from the Northern Hemisphere in summer, and from the south in winter, can be found here. In March, from the Faro San Antonio (San Antonio lighthouse), you can see flocks of up to 20 thousand common terns and enjoy the panoramic views.

Amid wild beaches, coastal dunes and small lagoons, you can see dolphins, South American fur seals and common bottlenose dolphins, among other species. It is an ideal place to spend a day outdoors, practising sports such as kitesurfing or fishing.