Baritú National Park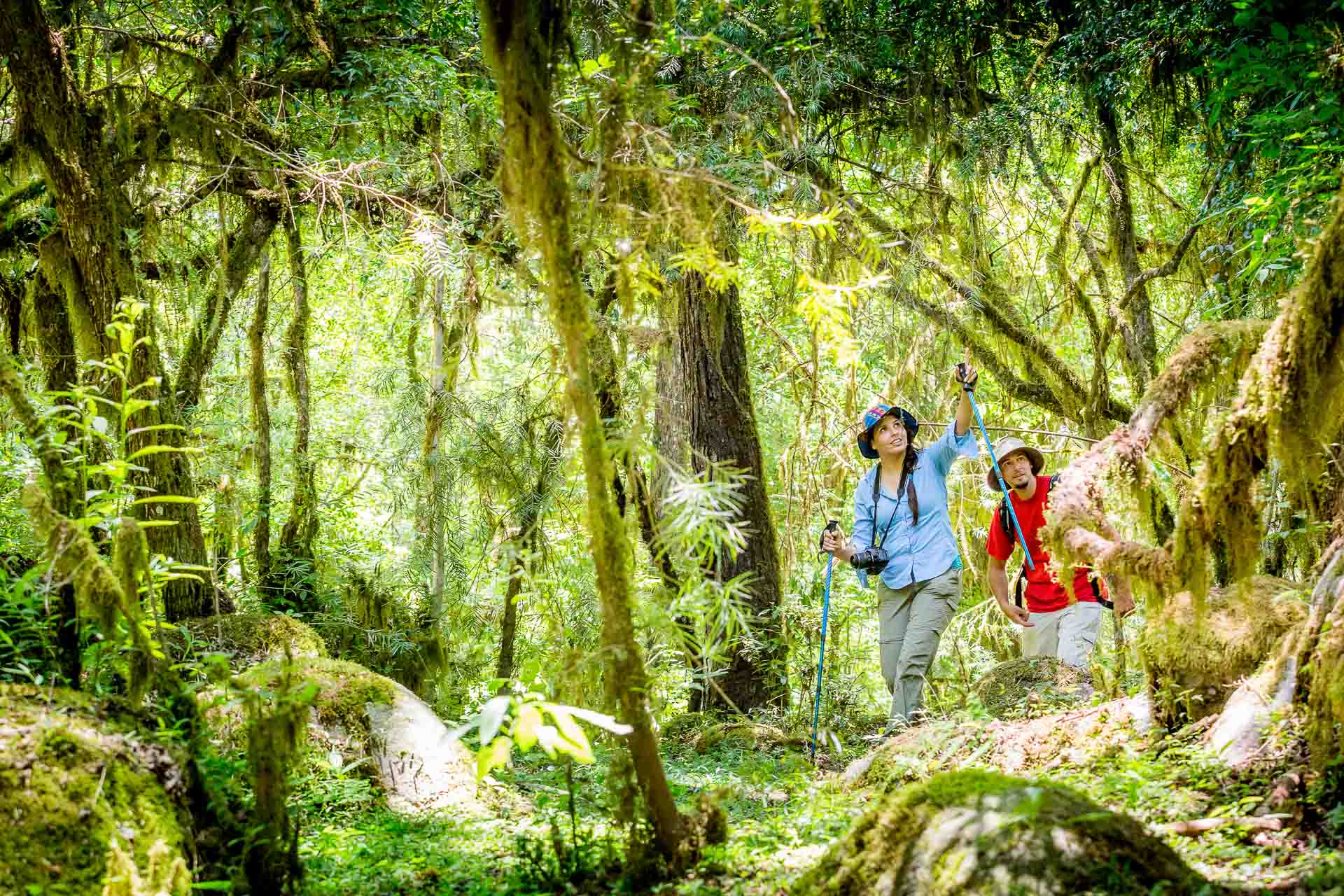 Almost bordering Bolivia, it protects over 70,000 hectares of Yunga forest. It is so hard to access that you have to cross to Bolivia and enter Argentina again to visit it. It is an exclusive destination for adventure and nature lovers who enjoy taking long walks, crossing rivers and getting wet, and do not mind the heat, the rain or the cold. The reward is big: almost virgin jungles, unique communities and villages, walks along riverbeds filled with footprints of tapirs, jaguars and other animals.
The place can only be visited on foot, with experienced guides and notifying the park's administration in Los Toldos. Free-of-charge.