The life of the Quilmes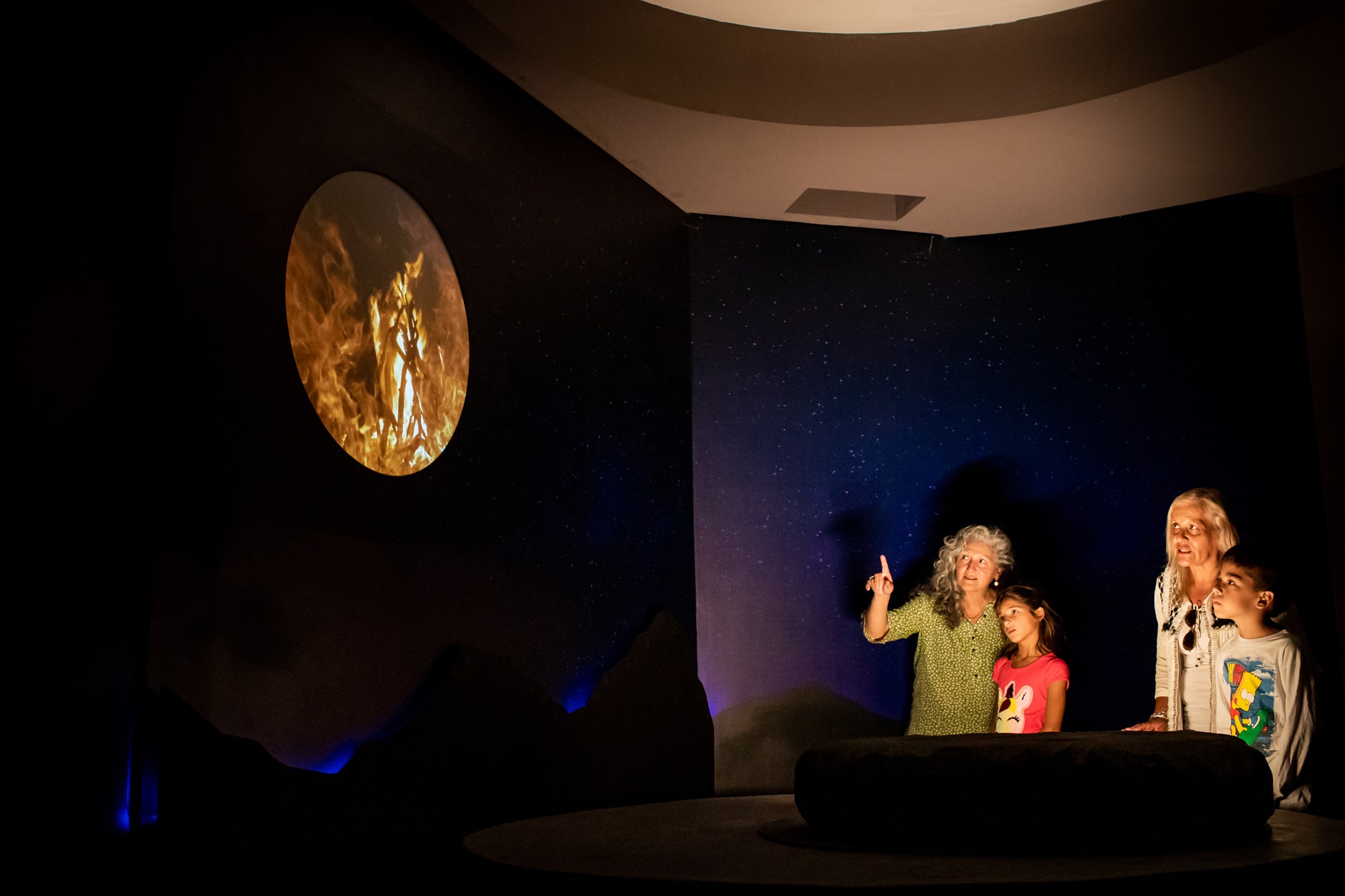 Inhabited by the Quilmes peoples, the city achieved a great social and economic development during the 12th century. Today, you can visit the rebuilt residential area on the hillside, a fortress on top and two small forts on the ledge.
The interpretation centre offers a unique timeline that describes the past of this area and the Quilmes people's way of life.