From Salta capital city to Cachi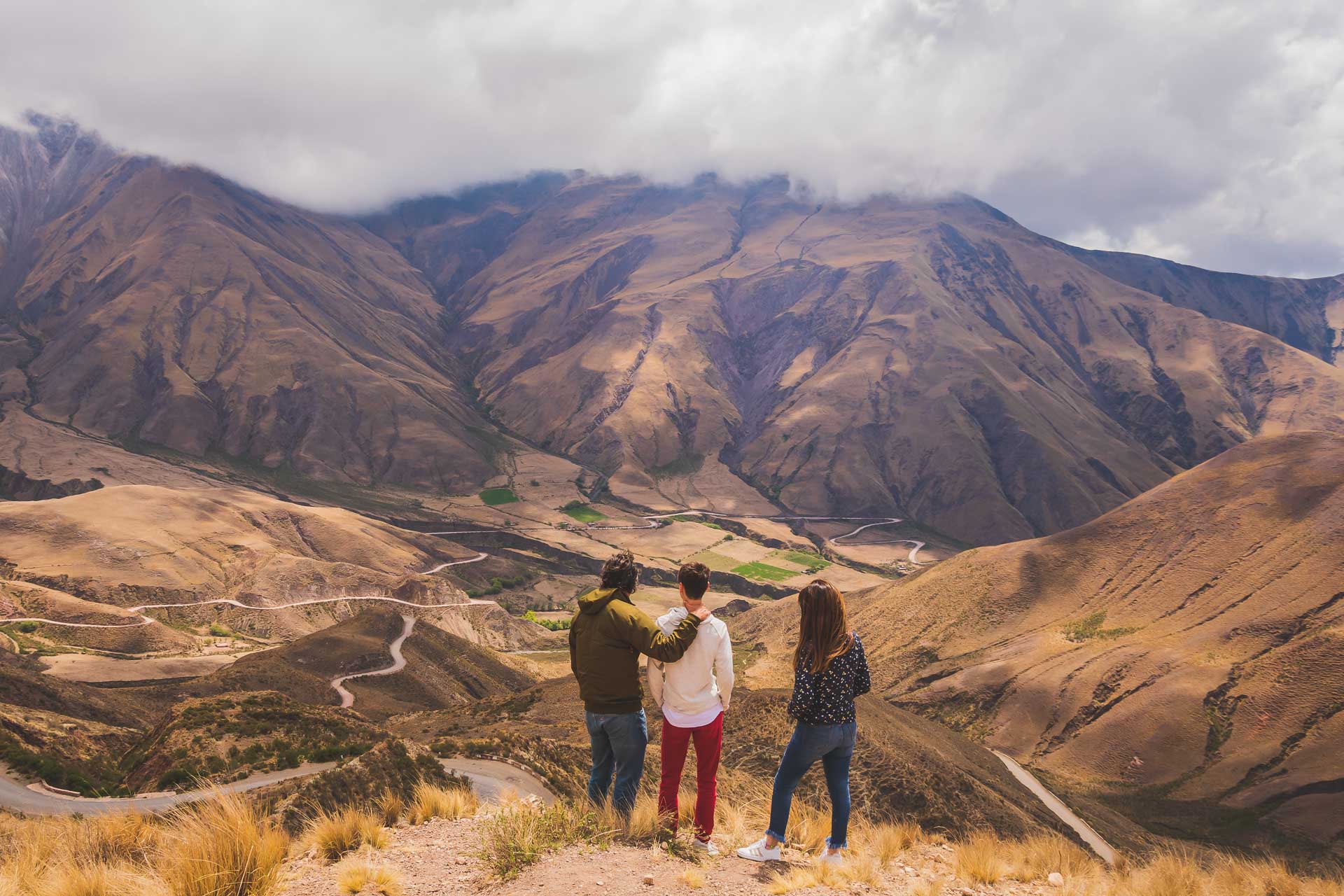 Overall, it is 165 km. There are several stops along the way after leaving Salta city. Chicoana, with its colonial architecture, offers trekking, horse riding, bird watching, and it is the starting point of Salta's Wine Route. Quebrada de Escoipe is a valley with lush vegetation and reddish land with very narrow areas, almost boxed in-between stone walls. Cuesta del Obispo offers a winding road that goes up the mountain and dazzles with several viewpoints along 20 km. The highest point is Piedra del Molino, some 3,348 m.a.s.l.
Along this road, you will see Los Cardones National Park, one of the largest teasel parks in South America. Beyond Payogasta, along National Route 40, you will arrive in Cachi, which is considered an "Authentic Village". Overall, it is 165 km.