Trekking between lakes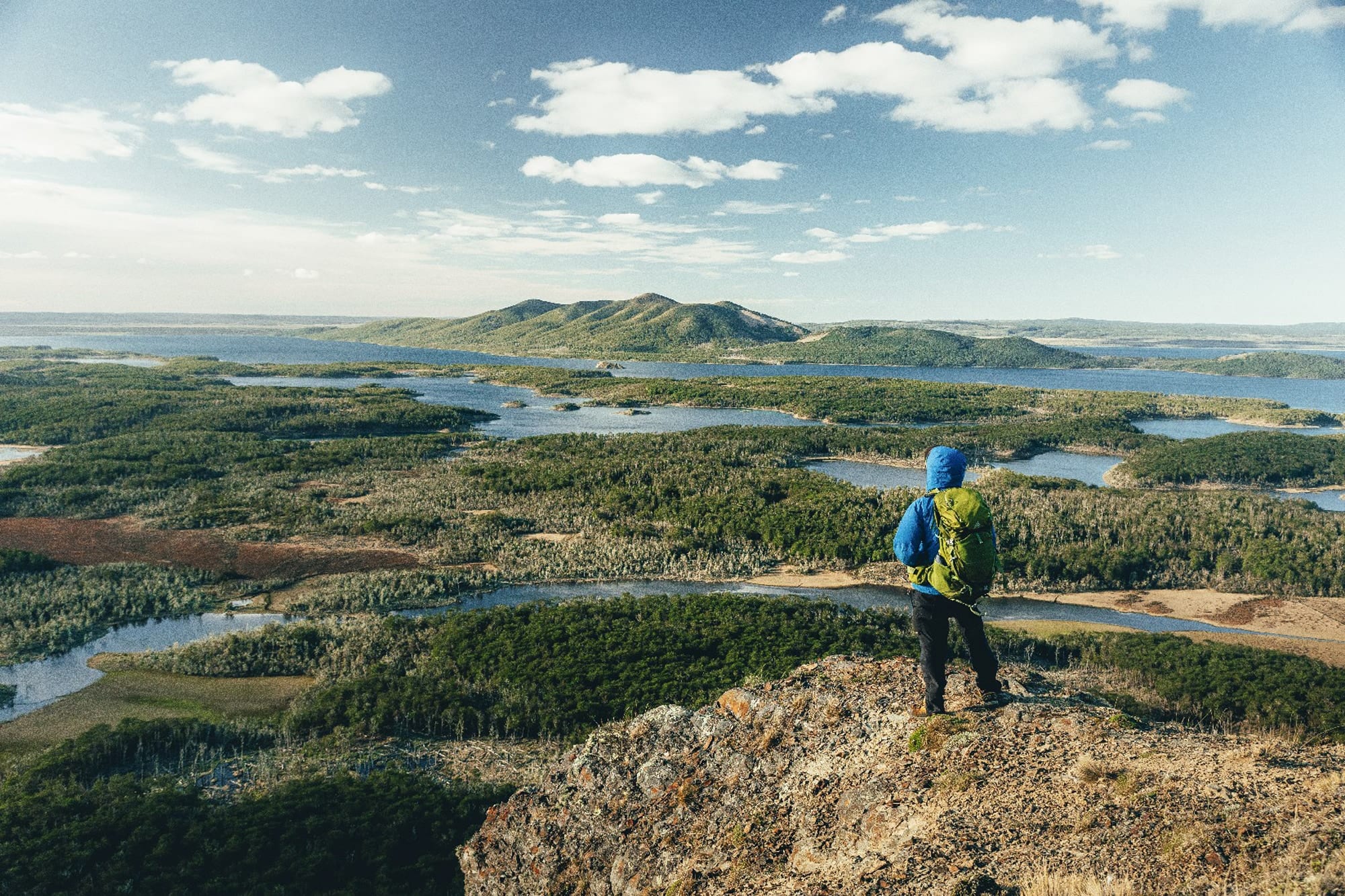 The main attractions include Yehuin, Yakush and Chepelmut lakes, with wonderful views and the opportunity to go trekking along little-explored trails.
In Yehuin Lake, you will find 2 camping areas that can be reached by vehicle. One is located in the area of the former hostel, and the other is close to the cove.
There are 2 short-distance trails with signs which can be explored without a guide: the interpretation trail and one that ends at the Yakush Lake, which offers a campsite with campfires and allows you to keep exploring the shores of the lake.
In the park, there are 2 other camping areas and other trails within the reserve that are not marked so you should be accompanied by a professional mountain guide.
You may also enjoy horse riding in one or more days, with camping included.