The Natural Reserve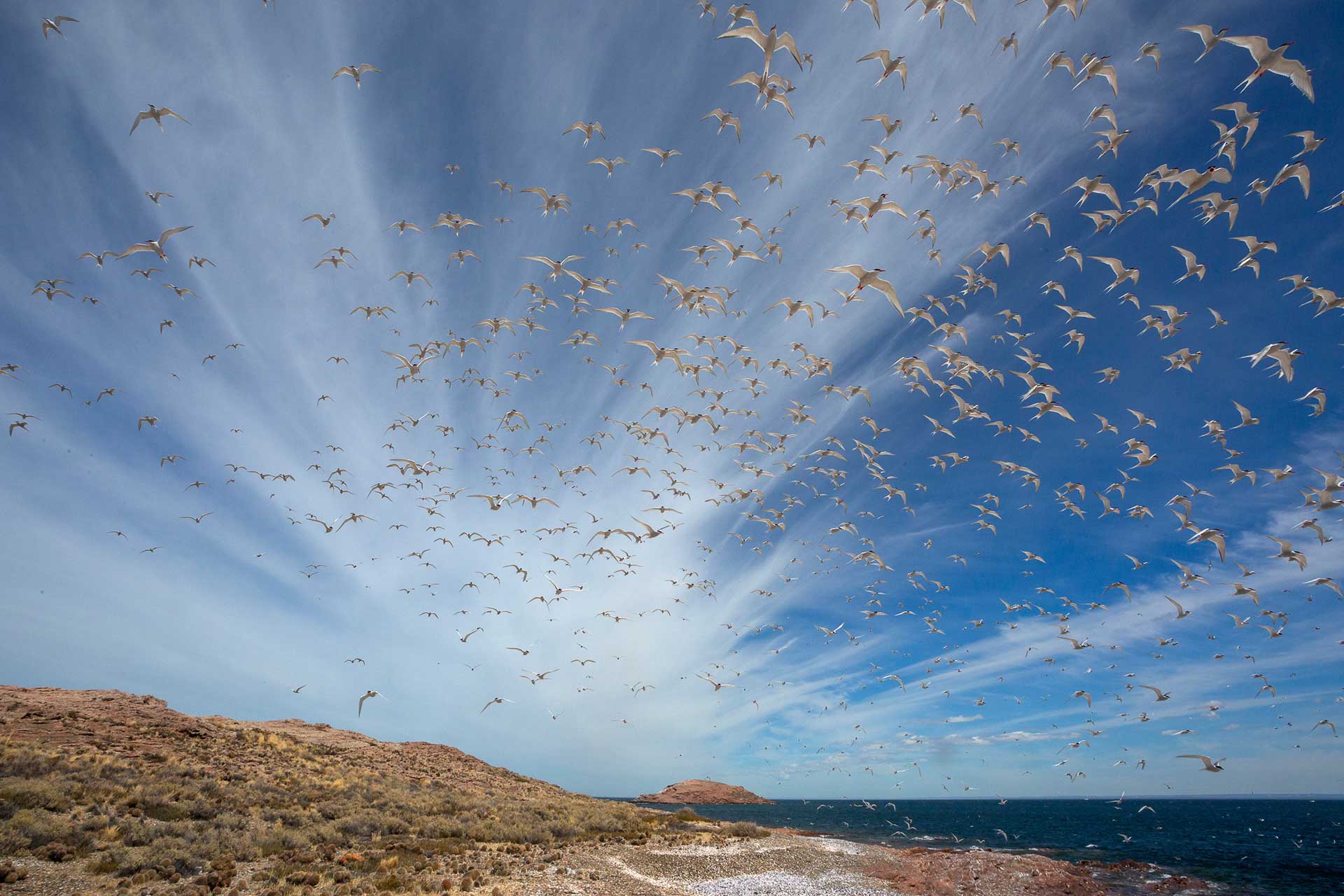 The Atlantic Coast Provincial Natural Reserve extends for about 220 km from the city of Río Grande to the bay of San Sebastián. It was created in 1998 to protect the wintering areas of thousands of migratory birds that arrive from the northern hemisphere every year—some from places as far away as the Canadian Arctic—to feed and rest on its coasts, beaches and intertidal zones.

It is also a wetland of international importance established by the RAMSAR convention. Among its characteristic species, the hudsonian godwit, the red knot, the white-rumped sandpiper, the magellanic oystercatcher, the kelp goose and the ruddy-headed goose, in danger of extinction, stand out.

The easiest way to visit the reserve is from the waterfront of the city of Río Grande, between Córdoba and Lima streets, where there is a small trail. To get to the bay of San Sebastián, you must take national route 3, about 80 km to the north.