Atlantic Coast Natural Provincial Reserve
Tierra del Fuego, Antártida e Islas del Atlántico Sur
This large natural reserve on the seashore is a must-see for those who love birdwatching and wish to discover the north of the province and its stunning landscapes.

You can visit this reserve all year round. Check the birds' calendar and the activities available in each season.
What to see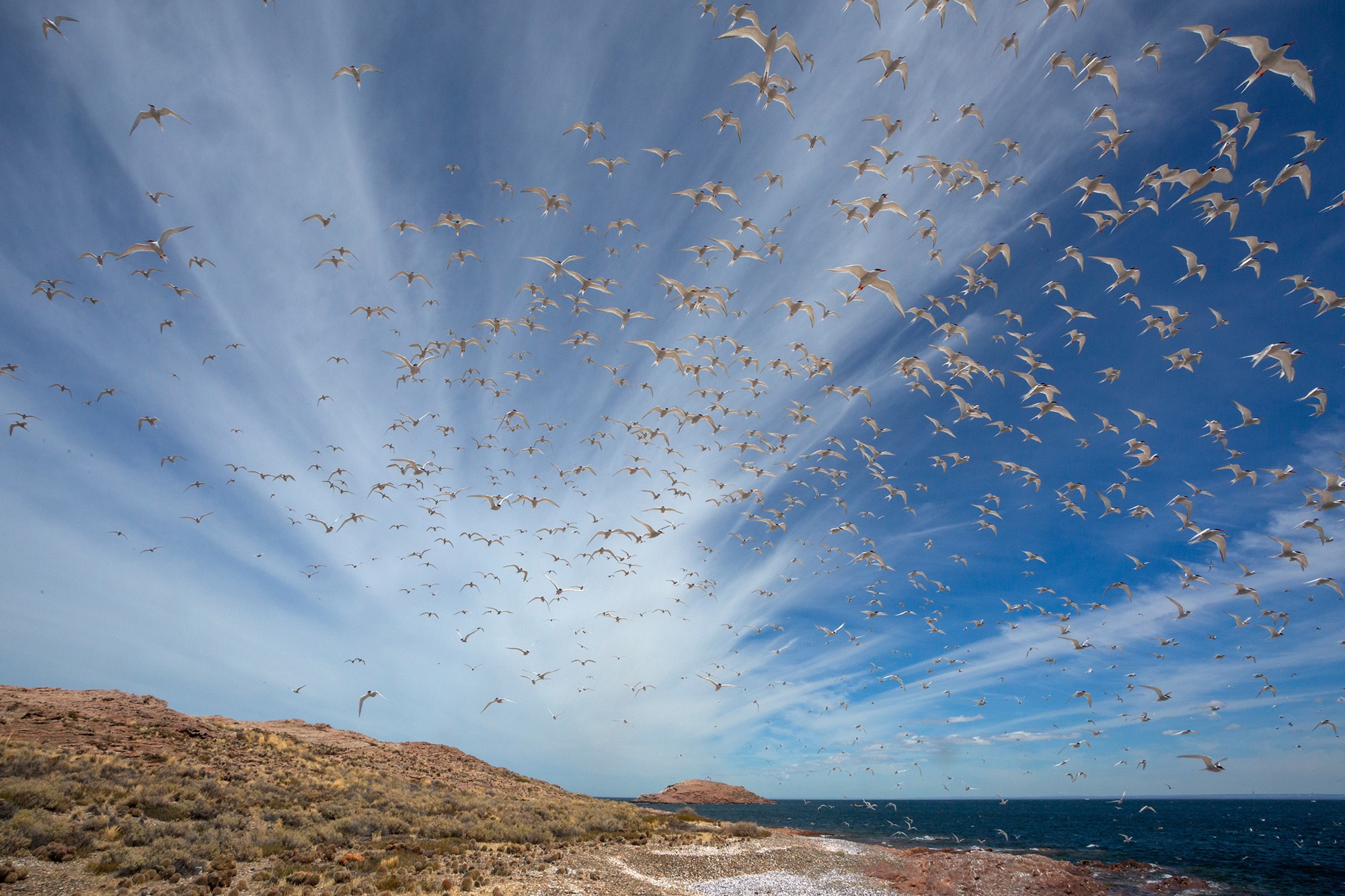 How to get there and move around
To reach the public access to the reserve, find a short trail in the coastal road of Río Grande, where you will also see the interpretive centre.
If you depart from the city to the north area, in San Sebastián Bay, the reserve borders private ranches (estancias) that require an entrance permit.
Given the area's environmental sensitivity, it is not allowed to camp or practise any sports there.
Where to stay
Río Grande offers a wide range of accommodations of different styles and categories.
More information
Find other must-sees of the End of the World Route