Trails and excursions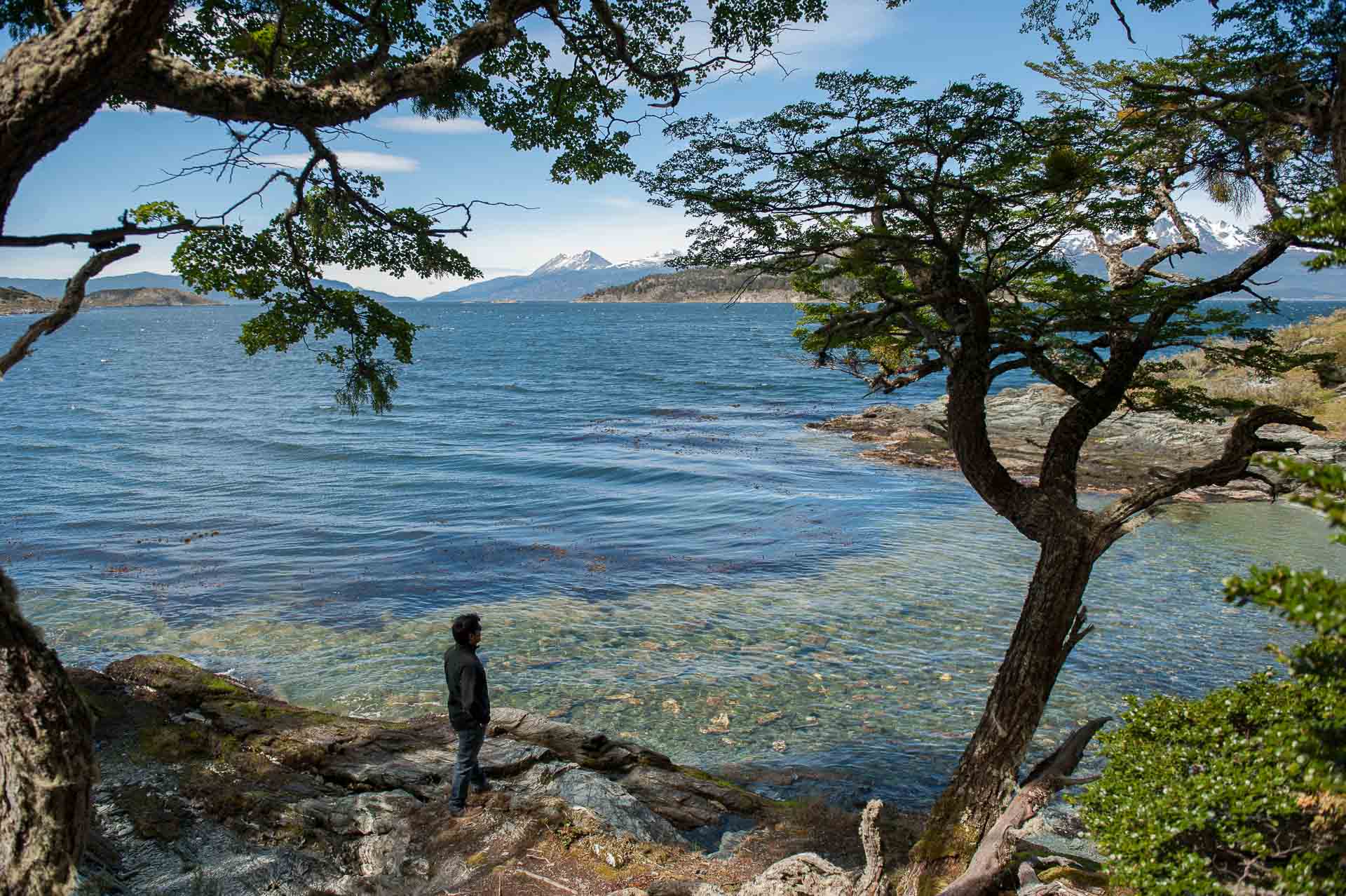 The park offers unforgettable views from its viewpoints and some short-distance easy trails. For trekking lovers, there are 4 long trails and 6 other shorter paths (40km in total). They are all marked and offer different difficulty levels.
You can explore the park during the day, have a picnic, and also camp there. In the Alakush visitors' centre, you will have the chance to enjoy a cup of hot chocolate. Here, you will find a post office where you can send letters and postcards from the End of the World.
You may also take canoe trips around Acigami Lake and Lapataia and Oyando rivers. This excursion must be previously arranged in Ushuaia.